OREEM | Roadside assistance service
Accidents and car breakdowns can occur at any time during the day or night.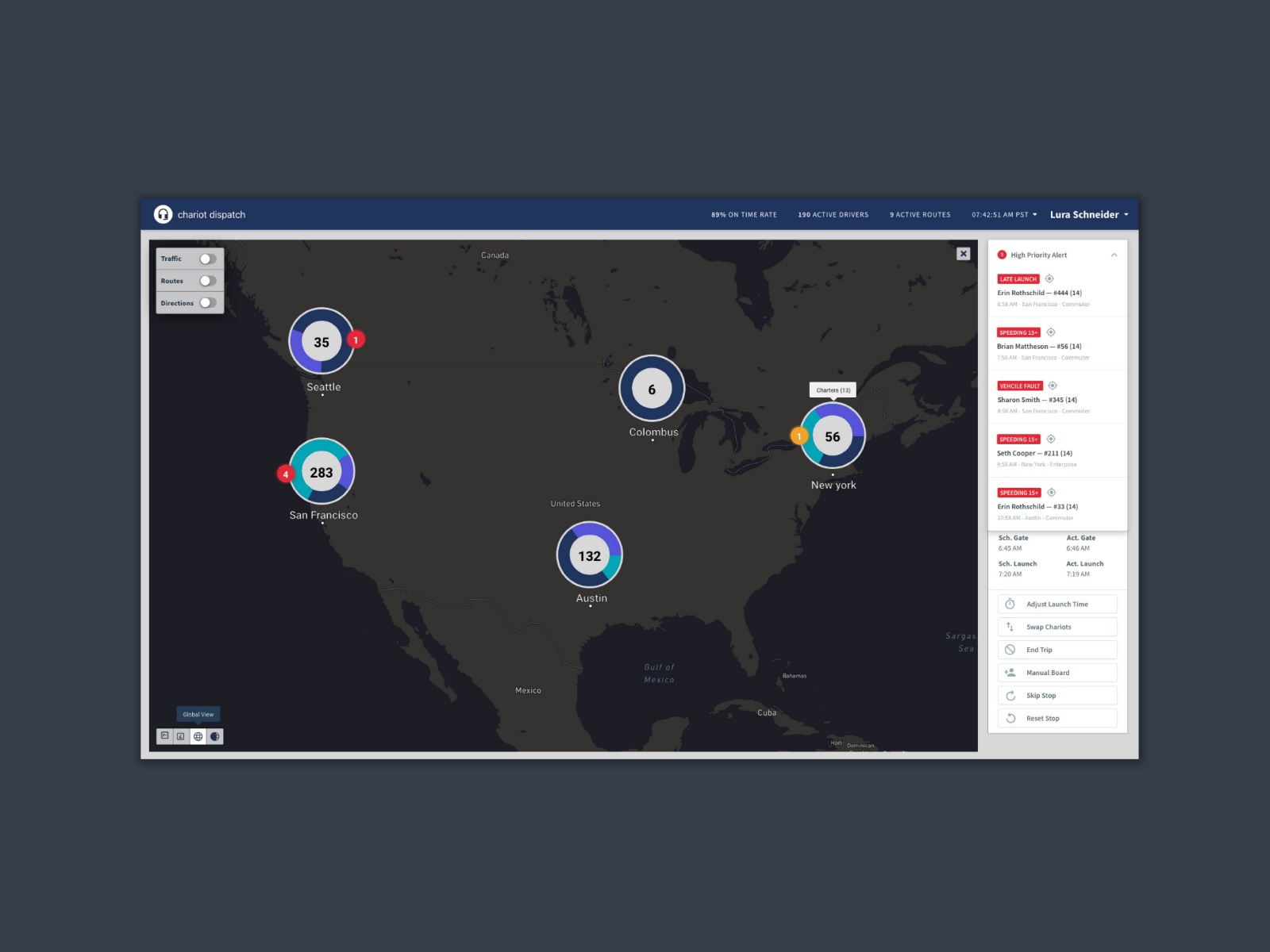 Oreem roadside assistance Bahrain
We at Oreem understand that accidents and car breakdowns can occur at any time during the day or night. Whether you had an accident, your vehicle broke down in the middle of the street, or you want to move the vehicle from one place to another. This is where Oreem Bahrain application comes in handy. We will help you to contact a tow truck driver and provide you with the necessary assistance at any time of the day or night anywhere you need for the best prices. At Oreem, we provide a 24/7, fast, reliable and affordable service.
ESTIMATED ARRIVAL TIME
The most valuable thing for Oreem is bringing our customers convenience and saving their time. Oreem is a platform with an expansive network of many towing services providers. Vehicles arrive quickly to expertly solve the problem and transport your vehicle to the needed destination. Stay in the know, track everything right from the app - driver's name and number, estimated time of arrival, receive updates and even rate your level of service.
At Oreem we understand that getting help and finding tow truck drivers at the right time, at the right place and for the right price is hard. We at Oreem make this process SIMPLE. Oreem is a platform that connects tow truck drivers with individuals who need towing services within a click.
---
---