OREEM | Roadside assistance service
Accidents and car breakdowns can occur at any time during the day or night.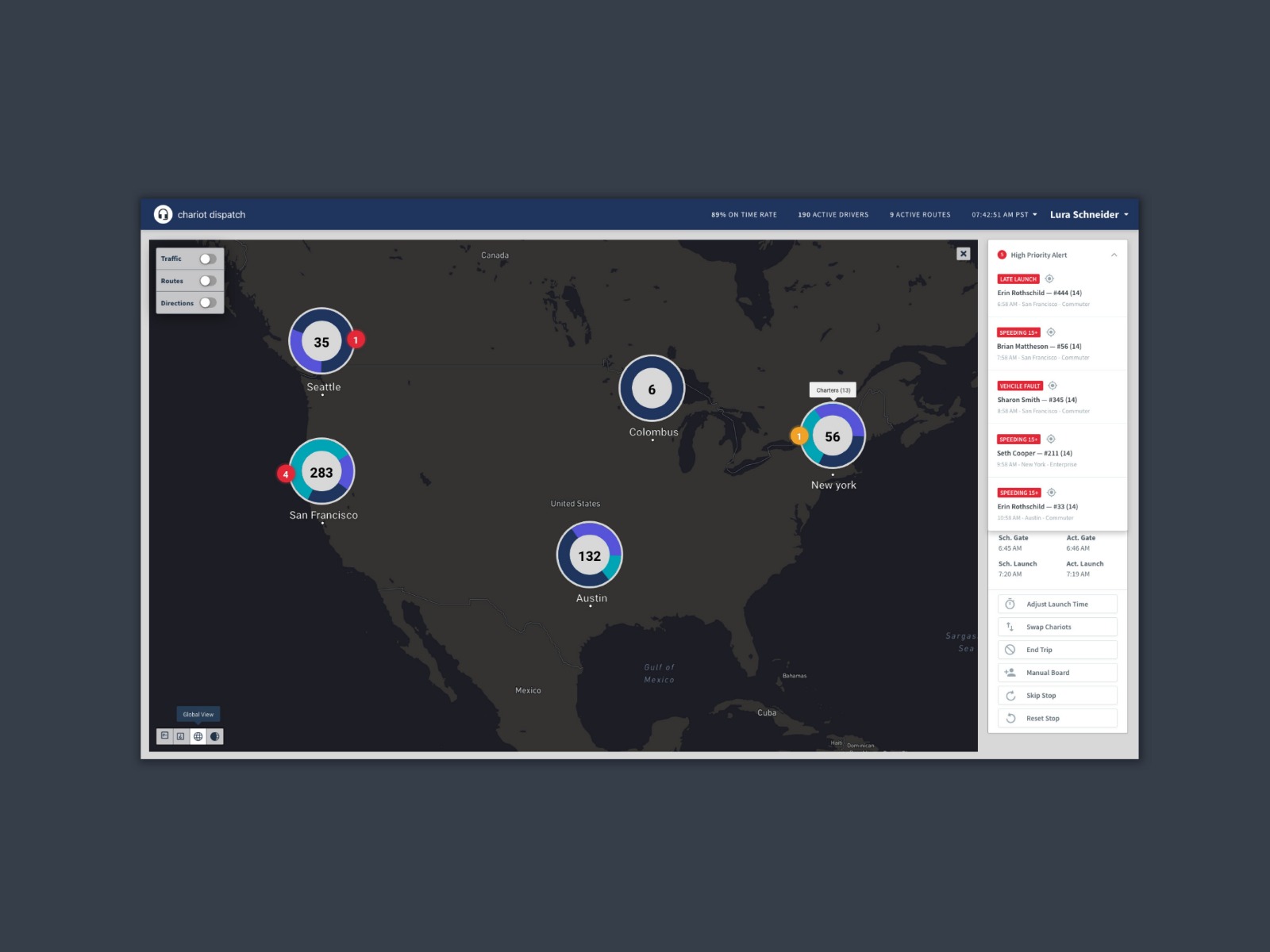 Battery
Tyres
Towing
Key
Patrol
CHOOSE YOUR SERVICE
We provide the fastest roadside assistance 24/7, fast, reliable and affordable service, with the best prices in Bahrain. whether you need towing, petrol filling, oil change, jump start, flat tire, lost key or winching.
Oreem roadside assistance Bahrain
We at Oreem understand that accidents and car breakdowns can occur at any time during the day or night. Whether you had an accident, your vehicle broke down in the middle of the street, or you want to move the vehicle from one place to another. This is where Oreem Bahrain application comes in handy. We will help you to contact a tow truck driver and provide you with the necessary assistance at any time of the day or night anywhere you need for the best prices. At Oreem, we provide a 24/7, fast, reliable and affordable service.
TOWING | VEHICLE TOWING | TOWING SERVICE
We provide roadside assistance help in any whether by a click of a button, in a short time and 24/7 service, seven days a week.
OUT OF PETROL | DELIVERY AND FILLING | OIL CHANGE
When you run out of gas (petrol), Just use Oreem app and sit in your car for some minutes, our drivers will bring petrol to fuel your car wherever you are. Most people can't change the car oil because they are busy with work. Oreem provide service of oil change on the spot.
JUMP START | DEAD BATTERY | BATTERY REPLACEMENT
Oreem drivers can check your battery and jump-start your car. If your batter is dead or the battery need a replacement, we replace your dead battery with a new one on the spot.
FLAT TIRE | TIRE CHANGE
We provide spare tire installment and if you don't a spare don't worry, we can tow your car to your desired destination to get replace or fix.
LOST KEY | LOCKED OUT
Forgetting a car key inside the car is something that many people have done or in worst scenarios losing the only copy of your key. Oreem can unlock and moreover create a new copy of the car key, if needed.
WINCHING | VEHICLE STUCK
Stuck in a ditch and need winch to help you get out, our drivers are able to drive in every situation whether your car stuck in a ditch or mud.
ESTIMATED ARRIVAL TIME
The most valuable thing for Oreem is bringing our customers convenience and saving their time. Oreem is a platform with an expansive network of many towing services providers. Vehicles arrive quickly to expertly solve the problem and transport your vehicle to the needed destination. Stay in the know, track everything right from the app - driver's name and number, estimated time of arrival, receive updates and even rate your level of service.
At Oreem we understand that getting help and finding tow truck drivers at the right time, at the right place and for the right price is hard. We at Oreem make this process SIMPLE. Oreem is a platform that connects tow truck drivers with individuals who need towing services within a click.
---
Recent Posts
---